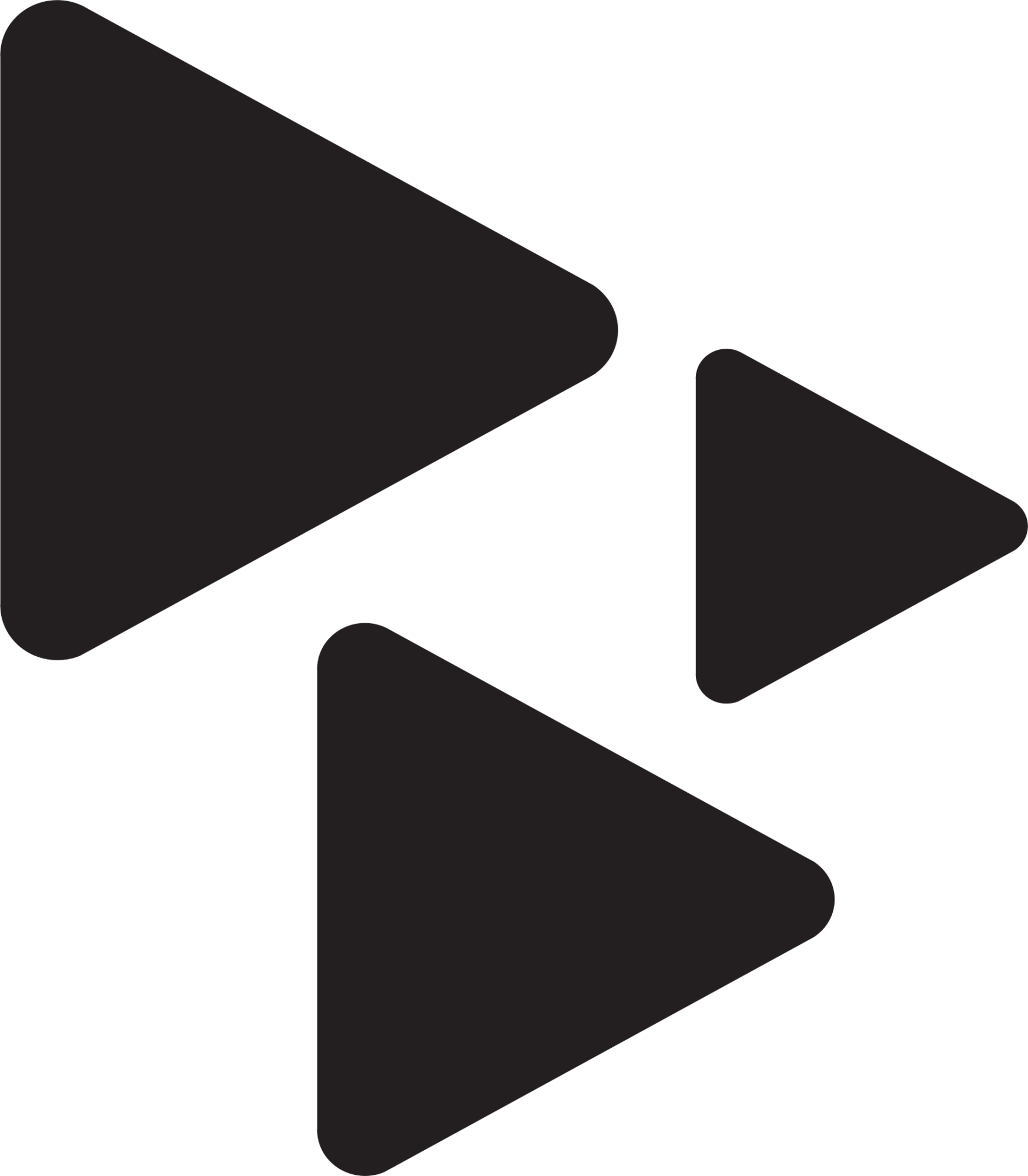 Social Media Manager
Exempt
Location: Portland, OR
Full-time, fully remote, or hybrid
About Us
CD Baby, the best team in the independent music world! We are the world's largest digital distribution platform for independent artists. We empower creators to distribute their music on Spotify, Apple Music, Instagram, YouTube, Amazon Music, Pandora, Facebook, TikTok, and 150+ other platforms around the world. We manage the single largest independent sound recording catalog in the music industry and have paid out nearly $1 billion in earnings to independent artists since our inception more than 20 years ago. We're also growing rapidly and looking for new CD Babies to join to our team!
About the Job 
CD Baby is looking for a self-motivated, and customer-focused Social Media Manager to join its marketing team. This role seeks someone who will thrive when engaging with the artist community and expand the brand experience across key social platforms. You'll work in collaboration with other content creators and marketing channel owners to plan, execute, analyze, and iterate ideas that advance artists brand awareness and affinity. The ideal candidate is empathetic, innovative, and self-disciplined. You should be a CD Baby evangelist who is comfortable communicating with musicians about services and products with enthusiasm and accuracy. You are a team player who can create structure while also being flexible when new opportunities and obstacles are presented. You should enjoy embracing the challenges that come with being a voice for our brand. The role is well suited for an artist or music industry pro who enjoys producing content.
What You'll Be Doing
Contributing to marketing strategy by developing tactics that leverage opportunities and trends on organic social platforms
Maintaining brand persona with customers by organizing and developing specific engagement programs
Managing, collaborating, creating, and publishing original, on-brand content
Collaborating with Artist Advocacy and Education, Strategy & Partnerships and Product
teams to create buzz regarding educational content, as well as partner and product launches
Creating and communicating an editorial calendar in partnership with Senior Content Manager
Monitoring and reporting on organic social platform performance, as well as convey sentiments from social listening and industry trends
Embracing the comment section and working with support teams to solve problems
Creating and executing campaigns in collaboration with designers, writers, and external partners
Developing tactics to communicate our brand values optimized by social platform
What We Are Looking for In You
Bachelor's Degree in Marketing, Advertising or Communications or commensurate experience
2+ years of in-house social media marketing experience
Demonstrable experience and examples of brand voice leadership
Proven-track record of organic social media platform growth, including TikTok
Content management and writing experience
Solid knowledge of website and marketing analytics tools
Excellent communication, analytical, time management and multi-tasking skills
Reports To
Work Environment
Hours are flexible, but generally 9am – 5pm Monday-Friday 

Currently fully remote due to COVID-19, but will move to hybrid-model in the future

Dress code is "music industry casual" 
---
CAREER DEVELOPMENT / EQUAL EMPLOYMENT OPPORTUNITY
In order to provide equal employment and advancement opportunities to all individuals, CD Baby does not discriminate in employment opportunities or practices on the basis of sex, age, race, color, national origin, sexual orientation, religion, marital status, genetic information, veteran status or disability.
COMMITMENT TO DIVERSITY
CD Baby is committed to creating and maintaining a workplace in which all employees have an opportunity to participate and contribute to the success of the business and are valued for their skills, experience, and unique perspectives. This commitment is embodied in company policy and the way we do business and is an important principle of sound business management.
ADA POLICY
It is Company policy not to discriminate against qualified individuals with disabilities in regard to application procedures, hiring, advancement, discharge, compensation, training, or other terms, conditions and privileges of employment.
Any individual who can be reasonably accommodated for a job, without undue hardship, will be given the same consideration for that position as any other applicant. The People Team is responsible for implementing this policy, including resolution of reasonable accommodation, safety and undue hardship issues.
Additional Info
Job Type : Full-Time
Education Level : ""
Experience Level : ""
Job Function : Marketing, Social Media