Digital Marketing Specialist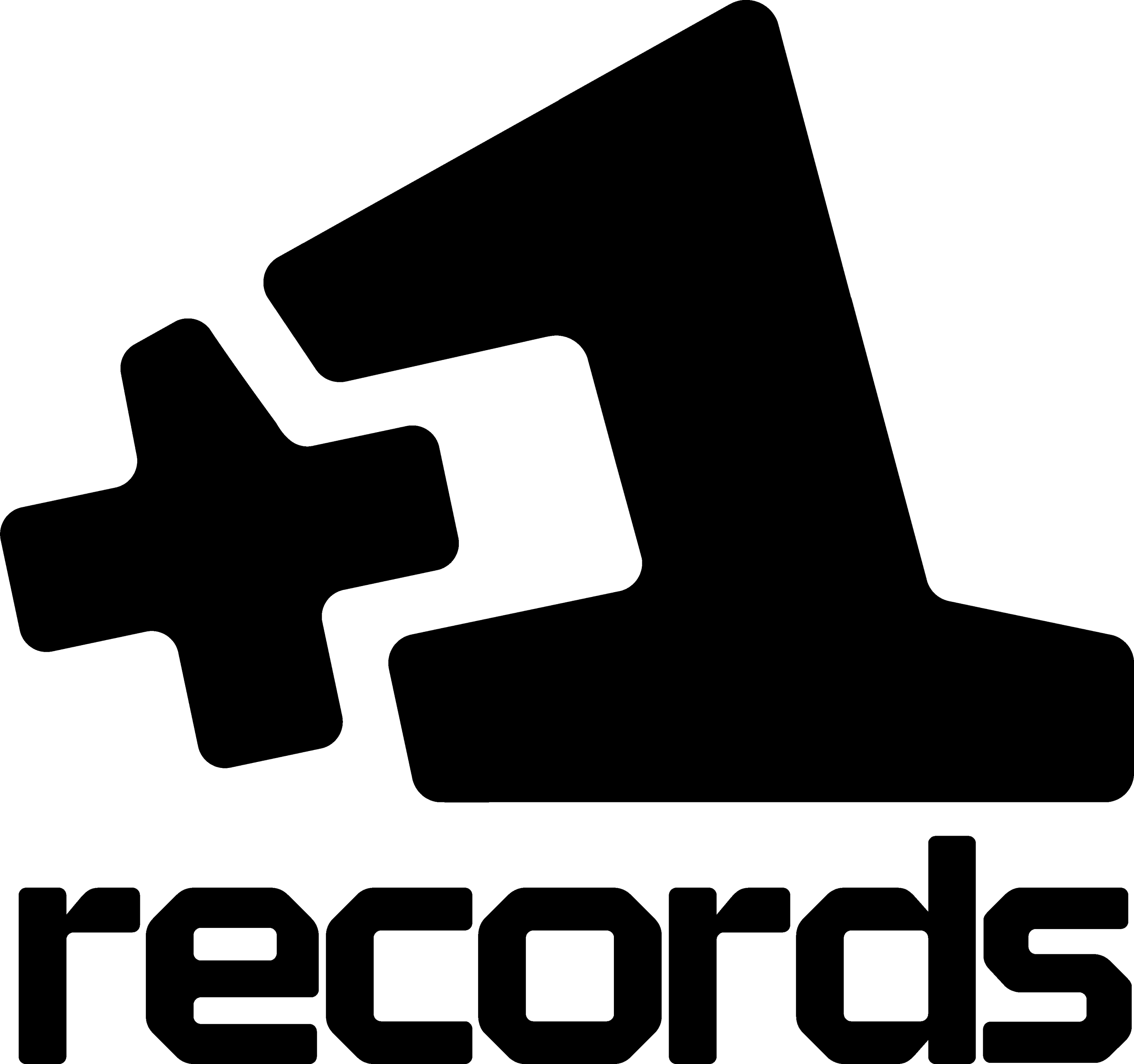 https://plus1records.com/
+1 Records is a modern record label that prides itself on being a true partner to our artists. We specialize in artist development with a track record of taking artists like Rejjie Snow, Anna of the North, Coast Modern, Lo Village and more to the next level. Every team member has the opportunity to really make a difference in helping our artists achieve their goals. We have a carefully curated roster of great artists that is growing as we are in expansion mode. As our roster is growing, so is our team.
+1 Records is looking for a new Digital Marketing Specialist!
As a member of the +1 Records family, you will be joining a small team of creatives that work hard and like to have fun. We have a laid-back vibe and a flexible work environment. We all do what we do because we love music and we're passionate about helping artists achieve their creative vision.
At +1 Records, there are opportunities for growth, promotion potential, and autonomy to work in the way that works best for you. We care about our artists and employees as people first and we're excited to be adding to our team!
As a Digital Marketing team member, you will be responsible for:
- Overseeing all digital marketing campaigns
- Ideating, building, and executing creative marketing campaigns for each artist and their releases
- Growing each artist's audience on DSPs, social media, and platforms such as TikTok, Twitch, etc.
- Overseeing and executing influencer marketing campaigns, both directly and through agencies
- Tracking streaming and social media data analytics
- Securing partnerships with DSPs, social media platforms, and brands
- Consulting on content and advertising strategies
- Growing and managing +1 Records' presence on Instagram and other social media or DSP platforms
- Additional responsibilities, as needed
We're looking for the following skills and experience:
- 3+ years of experience working in digital marketing, ideally at a label or management company
- Proven experience in growing artists' market and audience through strategic partnerships with social media, influencers, gaming, new technologies, brands
- Strong relationships with influencers, DSPs, social media accounts, blogs and brands
- Expert understanding of social media and the music industry at large
- Sense of urgency and commitment to meeting deadlines
- Strong communication skills, both verbal and written
- Strong interpersonal skills and ability to work with many different departments/personalities
- Ability to work well in a team environment and independently
- Ability to multi-task
- Outstanding organizational skills
- Internal drive to both complete assignments and go the extra mile to achieve results for our artists
- Strong knowledge of Microsoft Office Suite (Outlook, Excel, Word) and Google Workspace
- Experience in Adobe Photoshop is strongly preferred
Candidates must be based in NYC or Los Angeles or willing to relocate to either location.
To apply for this position, send your resume to info@includinginclusion.com.
+1 Records cares about the safety and well-being of our employees. Currently, all employees are working remotely. The decision to reopen our offices will be based on CDC and local government guidelines and recommendations. Once we have reopened our offices, we will continue to offer a flexible working environment, with employees choosing the balance of virtual and in-office work that is comfortable for them. All employees will be expected to work in the office at least one day per week when our offices reopen.
We also understand the importance of a healthy work/life balance. Our employees can choose to work hours that make sense for their lives, as long as they maintain full-time hours and are available for scheduled meetings during our core business hours (Monday – Friday, 10:00 a.m. – 6:00 p.m.).
At +1 Records, we value teamwork, trust, respect, clear communication, and a shared sense of purpose. Most importantly, we value the voice and unique identities of everyone we work with, internally and externally. We are committed to creating a diverse, inclusive environment where everyone feels seen, heard, and welcome. We do not tolerate discrimination of any kind and encourage people of all backgrounds to apply.
Images
Additional Info
Job Type : Full-Time
Education Level : Not Applicable
Experience Level : Coordinator, Manager
Job Function : Digital Marketing